Just a quick post… we had a fantastic time down in FL for Biketoberfest 2020. Rode down to St. Augustine and stayed the night, then on to Ormond Beach for the week. A week of motorcycles, tacos, ice cream, more motorcycles, chicken wings, a few rounds of mini-golf, more motorcycles, and roller skating. Weather was AWESOME the whole time we were down there. Only rained on us for a few minutes on the way down, other than that is was sunny and warm.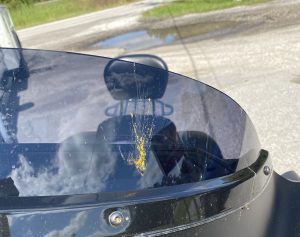 The Street Glide got a good bath when we got home, she definitely needed it.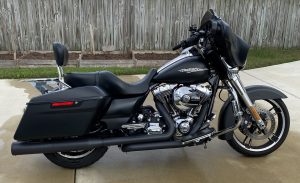 Blasted home in a single day, about 700 miles. Total for the trip was just shy of 2000 miles, enjoyed every last mile. Already looking forward to next year.