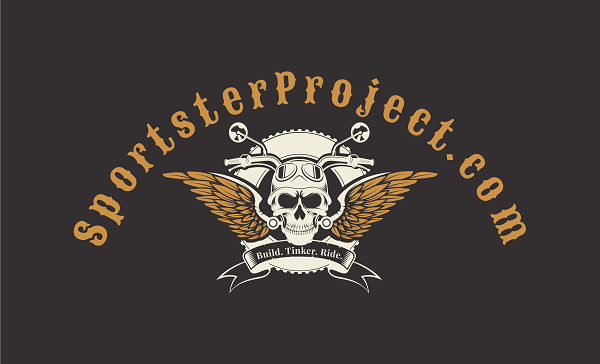 I have been blogging on SportsterProject.com for around 3 years now, and I published a tech blog for a decade or so before that. I have always enjoyed blogging and now I am going to dip my toe in the waters of video blogging, also known as vlogging. I have uploaded some videos to YouTube from time to time, mostly just short clips of milestones in a project. Things like first starts or first rides. I am looking to do some more video blogging and expanding the Sportster Project YouTube channel.

The content on the Sportster Project channel will be pretty similar to what you will find here on SportsterProject.com just a different medium and hopefully a bit more personal and interactive. I plan to focus on building, tinkering, and riding motorcycles. Build. Tinker. Ride.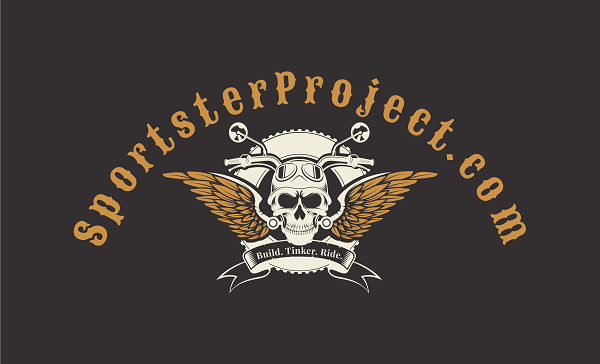 I still plan to write blog post to document my projects and I will be adding video content on a regular schedule. As I get things rolling my goal is to add a new vlog to the channel at least every 2 weeks, maybe more often, we will see how things go.
Going to start out pretty simple, I have a lot to learn about creating and editing video. Here is my first vlog introducing myself, the channel, and bit of my thoughts for the future of the channel.

Please visit the Sportster Project YouTube channel and make sure to subscribe so you don't miss anything.
I am looking forward to learning more about creating video blogs and sharing them.