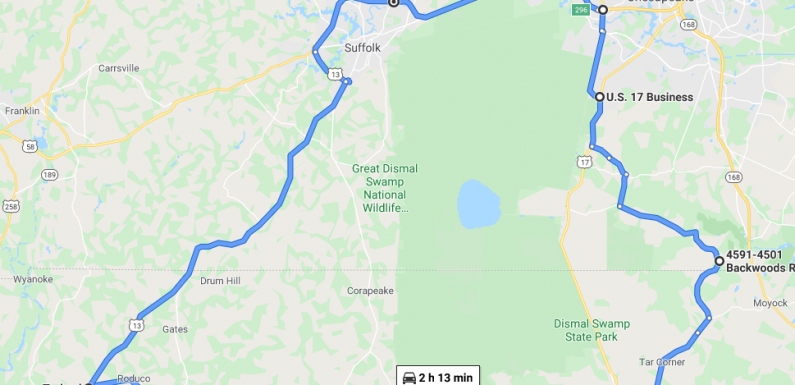 Sandy and I took the Street Glide out for a ride this past Saturday afternoon. Couldn't have asked for better weather, mid-70's and sunny.

Left the house and headed to Deep Creek in Chesapeake, road down old 17, then the new 17 to Ballahack Road. I grew up on Ballahack Road, it sure has changed a lot. Turned off Ballahack on to Backwoods Road and headed into South Mills, NC. Then on to 158. I really like riding down 158 from South Mills, through Sunberry, to Tarheal, good road with pretty much a whole lot of nothing but trees and swamp. Then 13 back up to Suffolk with a stop at the WaWa on 10.
The map says it is about a 2 hour ride. We took our time but didn't really stop anywhere, except at WaWa for a Mocha. We were out for a little over 3 hours. Nice afternoon.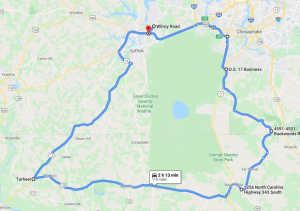 Here is the Google Map.
A few hours in the wind. Lots of sun and not a lot of traffic.