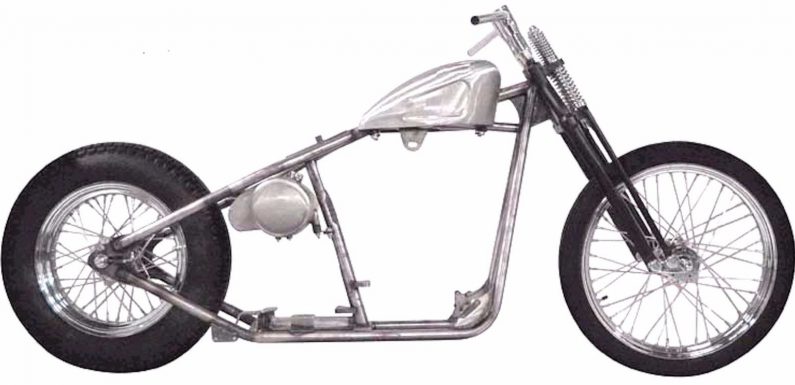 Ordered the roller today for the 1992 Evolution project. The rolling chassis kit I ordered includes a Kraft Tech hardtail frame, 2-under springer forks, front and rear axles, wheels and tires, gas tank, oil tank, handlebars, and a few other bits and pieces.

I ordered the kit from American Classic Motors. I called them a couple of times prior to ordering and they were very helpful. Should have everything in a couple of weeks. The kit was listed on americanclassicmotors eBay store
but I ended up ordering it from them over the phone.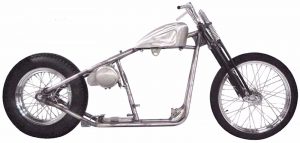 Looking forward to getting things mocked up.